What's on in Teddington this weekend
By Ellie Brown - Local Democracy Reporter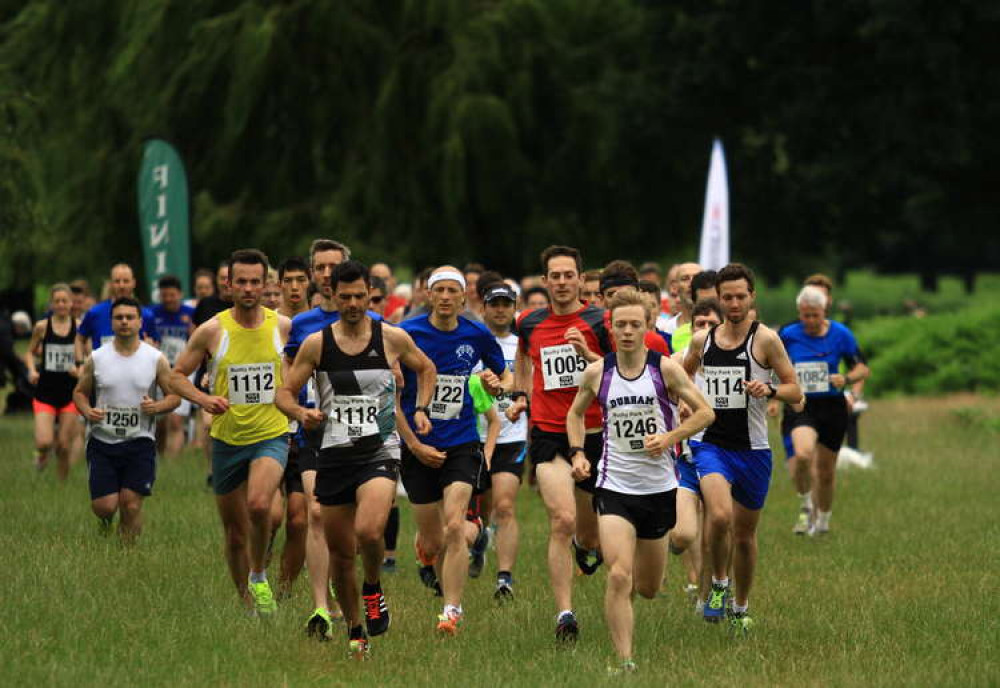 The Bushy Park New Year 10k and 5k takes place this Sunday (Image: Nice Work)
Looking for something to do in Teddington this weekend? Here are our picks of the events and activities you won't want to miss:
FRIDAY: Orlando Weeks at St John's Church, Kingston
Orlando Weeks, best known as the frontman of former indie rock group The Maccabees, comes to Kingston for an intimate show at St John's Church.
The show, just down the road from Teddington, celebrates the release of Weeks' second solo album 'Hop Up' which has the singles Look Who's Talking Now and Deep Down Way Out.
Speaking to NME about the album last year, Weeks said: "My writing over the last 10 or 15 years has been trying to take something confusing, difficult or sad, and try and turn it into something positive.
"With this record and this song, I was just trying to make something positive without needing to explore difficult things. It's just to savour and cultivate joyful things."
SATURDAY: The Lion, The Witch, and the Wardrobe at Hampton Hill Theatre
A Youth Theatre production by Step on Stage at Hampton Hill Theatre - the home of Teddington Theatre Club.
A performance of Irita Kutchmy's musical which brings CS Lewis' classic novel to life with song and dance.
Tickets: Adults £16, Concessions £12 and Children £10.
SUNDAY: The Bushy New Year 10k & 5k
Looking for a challenge in 2022? Why not try the Bushy New Year 10k and 5k race!
The race is timed and all participants get a medal and goodie bags at the end.
You'll be running through the beautiful surrounds of Bushy Park on a course suitable for all abilities.
There's also the challenge of beating the current course record holders Paolo Natali and Emma Pallant - see website for details.
Don't forget The Landmark Arts Centre's Comedy Night returns this evening with three more cracking UK stand-ups. Tickets are still available - click the link for details.
Find more events in and around Teddington in our What's On section - or add your own, just press Nub It!
Teddington Nub News What's On Section is sponsored by the Landmark Arts Centre. Click on link to see upcoming events at the Landmark.
Without support from local community-minded businesses like them we would not be able to provide the dedicated local news we do every week. Please support them.