UP CLOSE WITH: the Landmark Arts Centre
By Ellie Brown - Local Democracy Reporter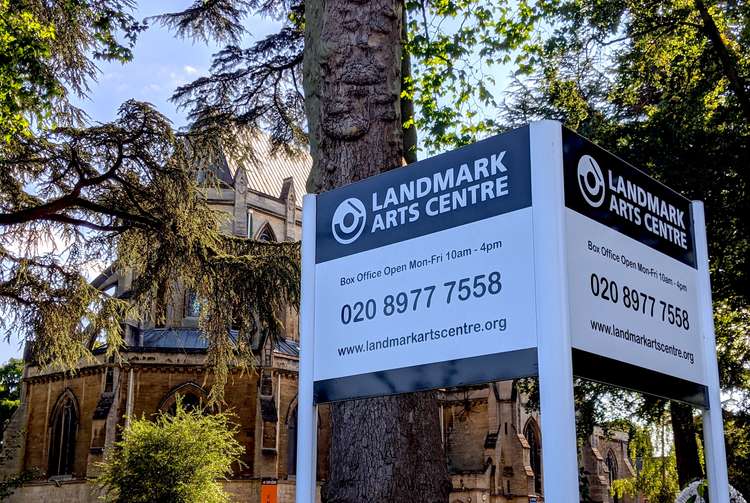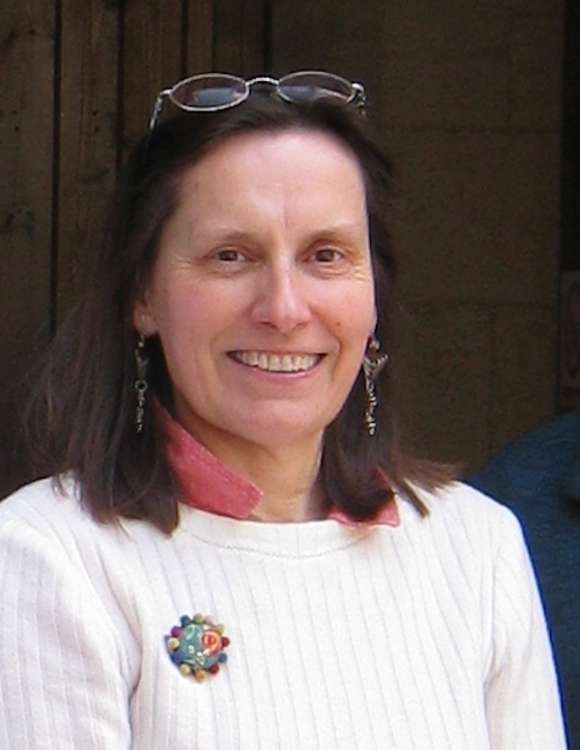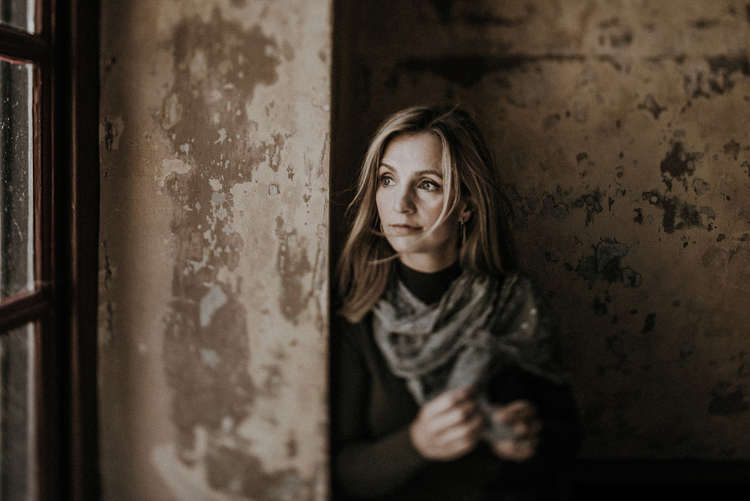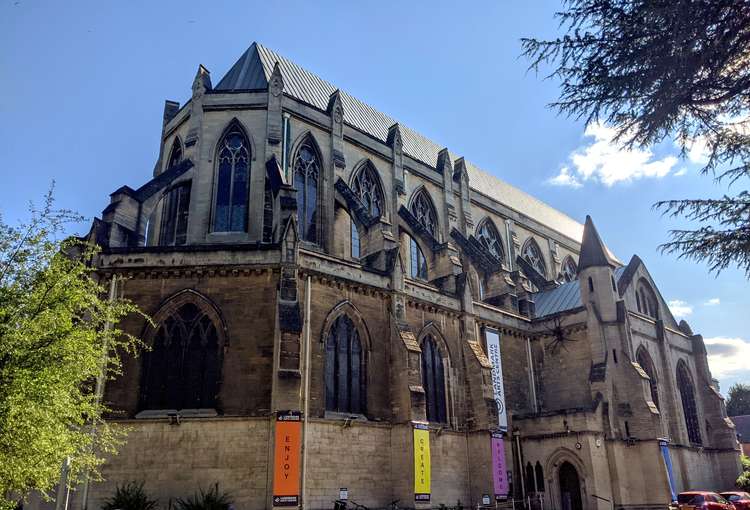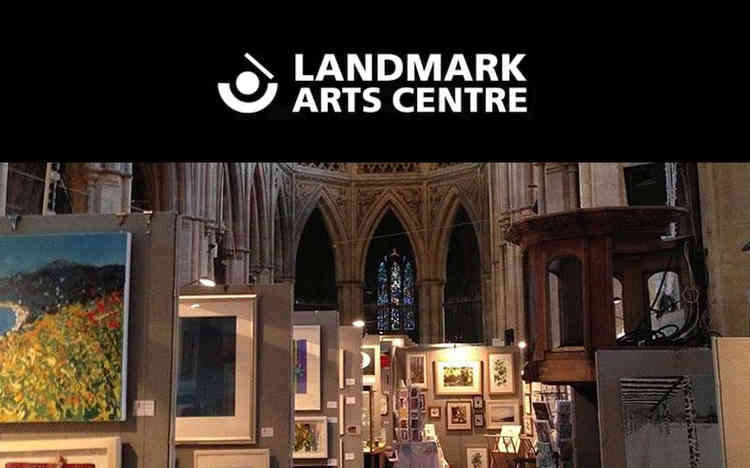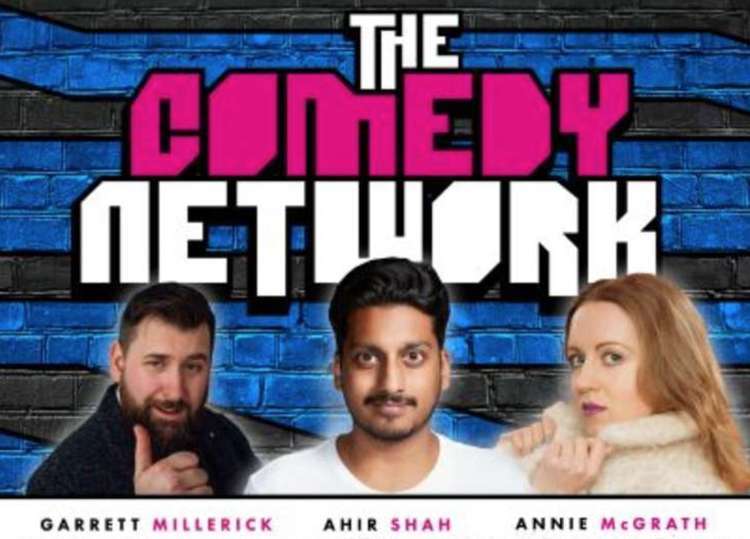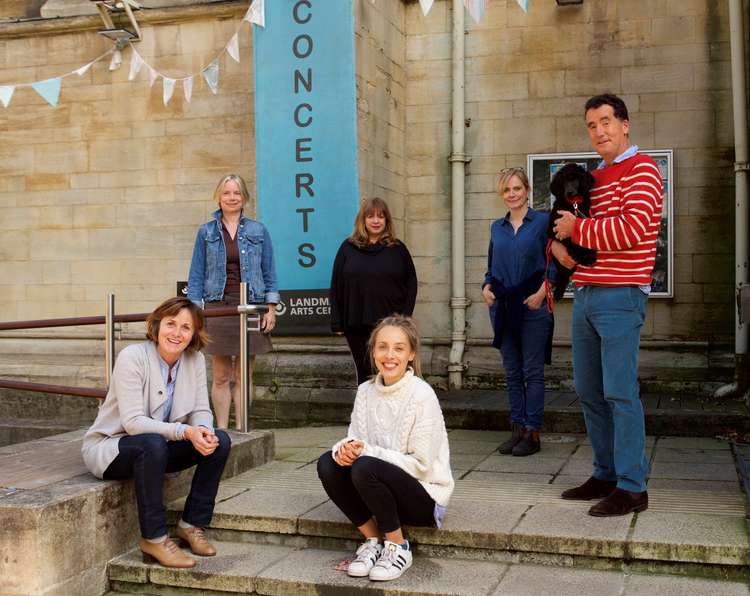 This week as part of our regular UP CLOSE WITH feature we are getting to know Lesley Bossine, who manages the Landmark Arts Centre in Teddington.
Read on to find out more about Lesley's role at the Landmark, the impact of lockdown on the centre, and the exciting future events which readers can look forward to this autumn.
Lesley and the Landmark
Lesley, an actor by training, had been working in theatre for some years before she came to the Landmark in 2007.
Now, after 13 years running the centre, Lesley still finds it tough to pick her favourite part of the role.
Thanks to her acting background she "always gets a buzz out of the live events, whether its music or theatre."
"And obviously, I enjoy working with the artists that we have and supporting them so that they can put on the best show that they can," she adds.
"But I also enjoy the art fairs that we have on - I'm not an artist myself so I'm always in awe of the work that people can produce with their hands."
Lesley also loves having the opportunity to showcase a variety of talent in the centre's concerts.
"We can have internationally known artists one week, and then the next week, we will have a local group of musicians or a local art visual arts group," she says enthusiastically.
"So there is a place for both people right at the top of their game professionally and for people who are either at the start of their career, or who just enjoy what they do as a hobby."
The Landmark and Covid-19
The Landmark, like many arts organisations, struggled during the pandemic - especially the first lockdown.
Live events and in-person classes had to be cancelled, meaning there was no income stream.
Plus, as Lesley explains, the centre wasn't eligible for many of the support schemes that popped up. There was no Cultural Recovery Fund yet.
But they still had to pay rent and building insurance on their magnificent Grade II* listed building.
Despite having cash reserves for emergencies, Lesley and the Trustees realised this would run out in 2 months if the Landmark couldn't reopen.
"So we very quickly had to adapt and obviously minimise our expenditure and launch the fundraising campaign," she says.
Thankfully, the Save the Landmark campaign was a success.
It gained the support of Teddington celebrities Rob Brydon, Jed Mercurio and Amanda Root and raised an incredible £75,000 in donations.
Lesley says: "I was just totally amazed. And I'll be absolutely honest, we've all been really, really humbled by the support that we've had from the public."
"If we hadn't had that support, we would not be here," she adds.
"It allowed us to keep going until some of the government funding like the cultural recovery fund became available.
"And we really, really appreciate that."
"It's also given us the courage as we go forward now to try to respond to what some of those people have said they'd like us to do in the future."
Future plans
Lesley is excited about the Landmark's autumn season and explains why it is going to be different from usual.
"I think probably the bravest thing we've decided to do is to give our programme a bit more structure," she says.
"So for example, in September, we're launching a new monthly comedy strand with Avalon, the people behind Taskmaster and a lot of the Comedy programmes on Channel 4."
This new comedy night will be on the second Thursday of every month and also includes an option to have a pre-show curry with it, all for the reasonable price of £25.
Win a free pair of tickets to next week's event with this exclusive competition for Nub News readers - click the link to find out more
Lesley is also keen to highlight emerging musical talent and is working with an agency that represents new artists on a potential bi-monthly showcase.
"We're also thinking as well about developing more spoken word programmes," she says.
This is because one of the great successes of the last 18 months was the Landmark's show Playing Jane which was organised by Landmark Patron Amanda Root.
The show featured well-known local actors and took place over 2 nights, to an enthusiastic response from locals.
"It showed us that we could actually do theatre," explains Lesley. "And people said "will you do more" - so we're exploring that."
Lesley also wants to introduce regular "open house" weekends based around a rolling programme of exhibitions.
This is so people can "come in, grab a cup of tea, chat to us about volunteering or about what's coming up or listen to somebody talk to you a little bit about the building and enjoy great art."
And there's also a push to make the Landmark more youth-friendly.
The centre hosted a 3-day photographic workshop in September, to help Teddington's teens work on their photography skills.
"We're really keen to find other things that we could do to support that age group and younger children as well," says Lesley.
The Landmark and Nub News
Teddington Nub News is delighted to announce that the Landmark Arts Centre is the first ever sponsor of our What's On section.
Their support helps us keep delivering our local news for free, without clickbait or intrusive ads.
You'll see the Landmark's banner on our What's On page and if you click on it you can visit their website and learn more about this fantastic Teddington asset.
Responding to the news, Nub News CEO Karl Hancock said: "I'm ecstatic to be welcoming the Landmark Arts Centre as our new What's On sponsor.
"I've seen the amazing work the Landmark does and can't wait to bring you more events from our community arts centre."
Click HERE for the full list of upcoming Landmark events