Teddington breakfast briefing: Hear from an Eco-Church champion
By Ellie Brown - Local Democracy Reporter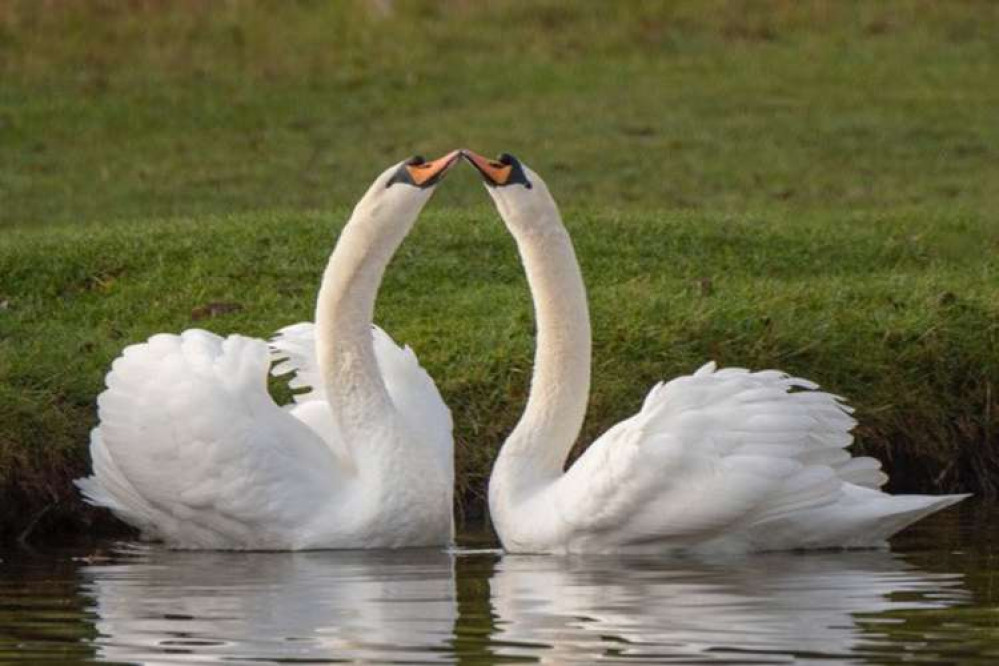 Swans in Bushy Park (Image: Sue Lindenberg)
Morning Teddington, and welcome to today's breakfast briefing for Tuesday 16 November.
Read on for today's weather, traffic news plus our unmissable event of the day.
Sunrise and weather
Today's weather: Sunny intervals changing to cloudy by lunchtime. Colder than usual with highs of 9° in the afternoon.
Today's sunrise: 07:32
Today's sunset: 16:03
Traffic report
Fulwell: Delays of four minutes and delays easing on A312 Uxbridge Road Northbound between Ormond Drive and A313 Park Road. Average speed five mph. Hampton Court: Delays of nine minutes and delays increasing on A308 Hampton Court Road Eastbound in East Molesey. Average speed ten mph.
What's On
Teddington Parish Church's Sustainability Action Group are hosting a supper talk this evening with guest speaker environmentalist Helen Stephens. Helen is an
Eco-Church Champion
and Church Relations Manager at A Rocha UK. A delicious, homemade, sustainably sourced supper will be provided, for a suggested donation of £10. Sign-up at the back of church or contact the parish office: 020 8943 2262
Supermarket opening times:
Co-op: 7am–11pm
Tesco Superstore: 6am–12am
M&S: 8am–9pm
Sainsbury's Local: 7am–11pm
Budgens: 6.30am–11pm
The Refill Larder: 9am–5.30pm
Bill's Food and Wine: 7am–10pm