Teddington based creator of Line of Duty backs Landmark campaign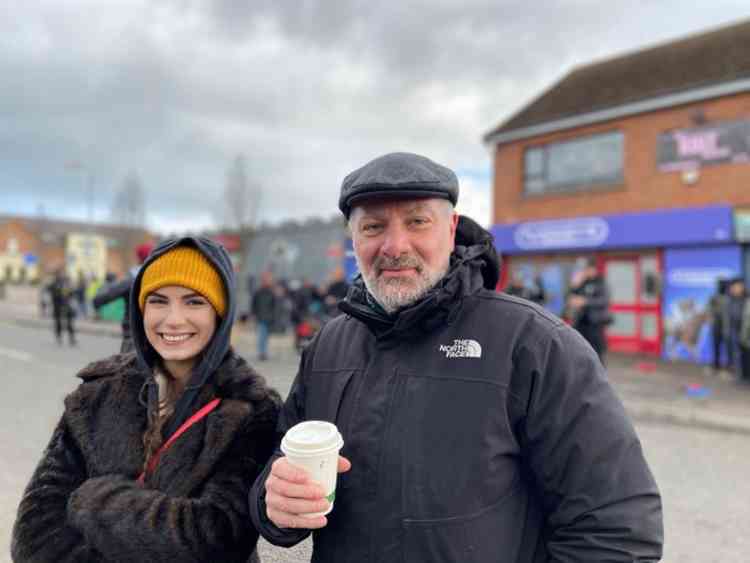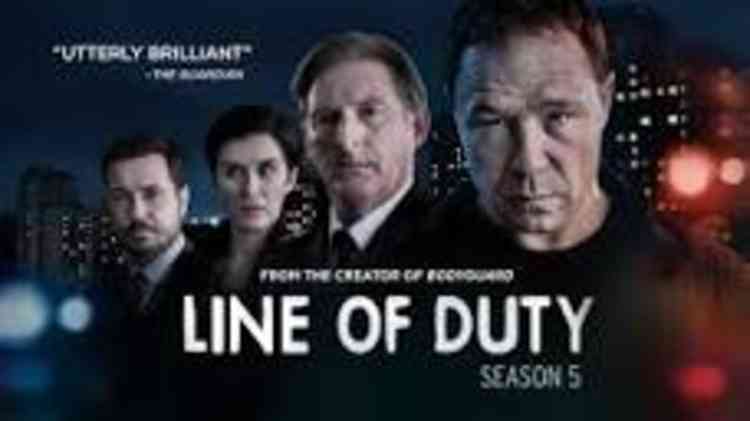 The Teddington-based creator of the award-winning BBC dramas, Bodyguard and Line of Duty, has thrown his weight behind the campaign to support the struggling Landmark Arts Centre.
Jed Mercurio, who lives in Teddington with his family has wished the community space a happy 25th birthday next month and urged his 85,000 followers to make a donation to ensure its survival.
He wrote on his twitter account today: "Please support the Save the Landmark Campaign."
Martin Nicholds, The Chairman of the Landmark Trustees, said:"It's fantastic that people from the creative sector, who live locally like Jed Mercurio recognise the importance of the Landmark Arts Centre and its value to our community.
"We are very grateful for his support – it makes a big difference."
The Landmark had a full schedule of events for the summer, including comedy, Big Band concerts, and a Charity Opera Gala with one of Britain's best loved sopranos, Dame Felicity Lott.
Sadly, all of these have been postponed or cancelled, since all operations at the venue were suspended indefinitely in March.
Chairman of the Trustees, Mr Nicholds has said: The effect upon our financial state has been considerable and immediate. We are a charity and receive no external core funding or subsidy.
"We operate within the income we can generate from the activities we provide plus occasional donations and grants. Currently that income is zero.
"Please help us ensure this wonderful building remains able to continue to serve our community."
The impressive building, formerly the derelict church of St Alban, is a charity with no external funding or subsidy and only survives through the revenue generated through events such as arts fairs and musical and comedy performances and occasional donations and grants.
With no events likely to take place throughout the summer this income has taken a significant hit.
Mercurio, also the writer of Bodies, The Grimleys and Critical Cardiac Arrest was mid-way through filming the next series of his other award-winning drama, Line of Duty, before the coronavirus forced filming in Belfast to be halted.
Fans in Teddington and across the country will be hoping that they will be able to resume production of Line of Duty before long so they can catch the third series of the nail-biting drama. The finale of the last series was watched by 9 million viewers.