REVEALED: This week's Teddington Trivia Answers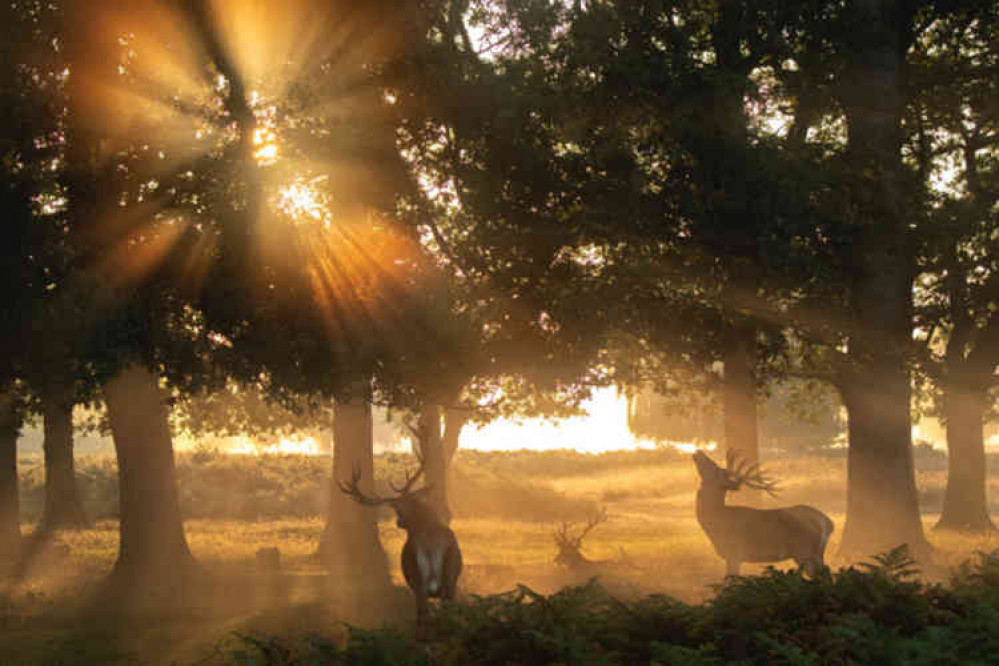 Yesterday we hopefully challenged you with ten more trick Teddington questions.
So without further ado - here are the answers:
The 281 bus route goes through Teddington but where are its start and end points?
The route runs between Tolworth and Hounslow
How many churches are there on Church Road?
There are two churches on the road, St Peter & St Paul and Teddington Baptist
Diners Delight on Church Road featured in the opening episode of which Channel Four Sitcom?
It featured in Spaced's first episode in 1999.
What was the name of The Landmark Arts Centre building before they took it over in 1995?
The Centre was originally a church called St Alban The Martyr
What year did Teddington first elect an MP that was not a Conservative?
1997 - Vince Cable scored a win for the Liberal Democrats, with Teddington having remained Lib Den ever since bar a brief period between 2015-2017
Alan Turing worked at the NPL here in Teddington between 1945-47. Which actor played him in the Imitation Game (2014)
Benedict Cumberbatch
Where do Teddington Cricket Club play their home matches?
Bushy Park
How many people (to the nearest 100) live in Teddington according to the 2011 census?
10,330 a new census is taking place next year
Who is Teddington's London Assembly member?
Conservative Tony Arbour has been the member since 2000
Name a Lebanese restaurant in Teddington.
Either Ruba Restaurant or World Cup Winners Sidra would do