NOT to be missed - Teddington's Christmas Festival this Thursday!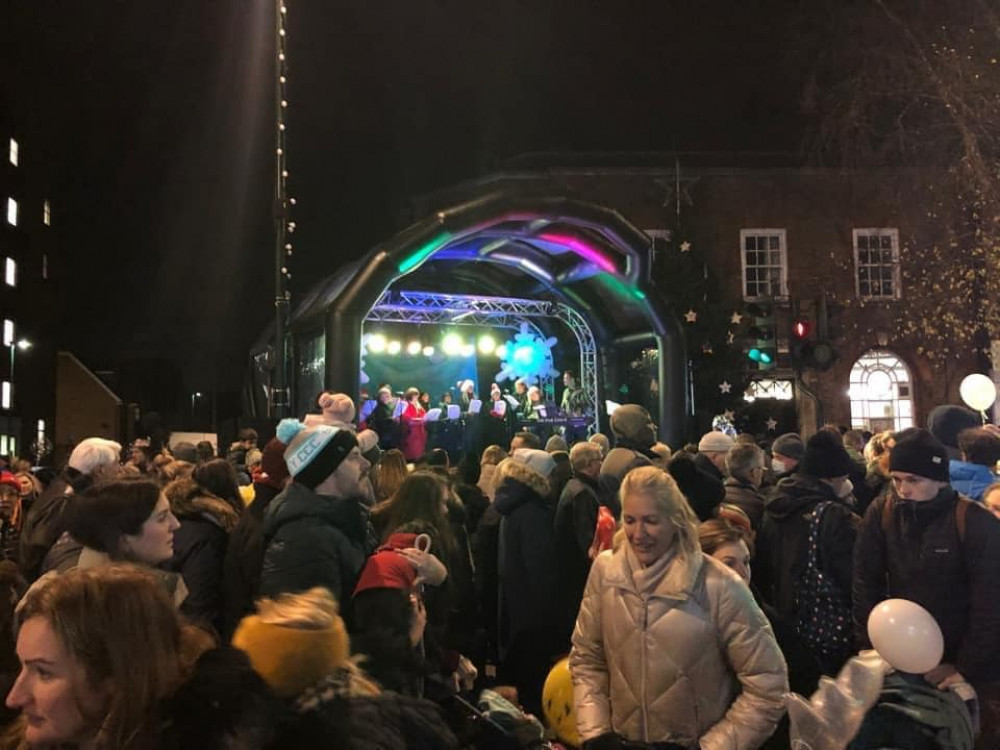 A firm seasonal favourite in the Teddington calendar year comes back around this Thursday as residents prepare to fill the streets for the Teddington Christmas Festival.
Despite Teddington's Christmas event not featuring the renowned lights up this year as the community aims to steer its way through the current energy crisis, spirits will remain high as Thursday promises to be a true community celebration.
From 4pm - 8.30pm on Thursday 24 November locals will be able to enjoy a range of live music and Christmas stalls, with plenty of activities also available for children including face painting and rides.
Church Road will play host to a number of stalls and a live DJ ,whilst the Teddington Constitutional Club on Stanley Road will be running an indoor market and will be getting younger ones into the Christmas spirit with their Santa's grotto.
There will be performances on Teddington High Street from Richmond Theatre where Tamara Morgan who plays Goldilocks in the theatre's production will be on hand to tell her tale and will be handing out teddy bears as part of a special give away. The Teddingtones Community Choir will also be in attendance as well as the Steeling Scarlett Band and the renowned ska band, The Dekkertones, who will be closing the last hour of the night.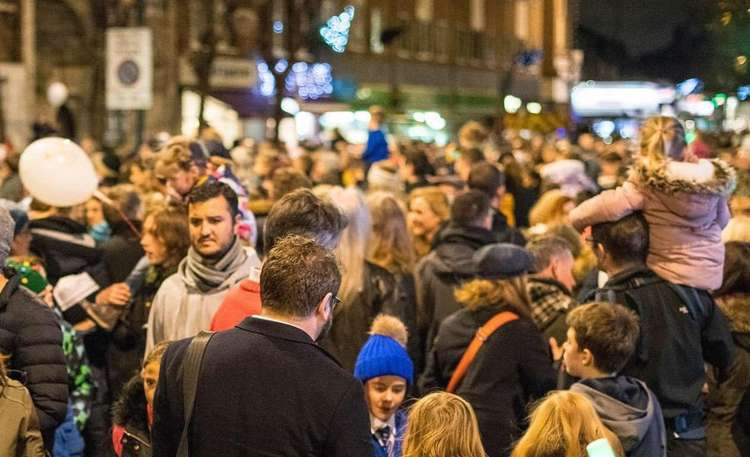 Residents from Teddington and across the Richmond borough will gather on Thursday evening for the Teddington Christmas Festival.
Residents will also be able to visit the Twickenham Fire Station Crew who will be stationed at the Park Hotel as well as the Salvation Army Band and the Teddington Choral Society.
Crew members from Teddington's RNLI Station, Stanley School Choir, The Rotary Club and the Sacred Heart Primary School Choir will also be bringing their own form of festive spirit throughout the evening.
To cater for the Christmas Festival, Teddington High Street and Church Road will be closed from 2pm - 10pm on Thursday where there will be no access to parking.
The Teddington Christmas festival has been organised by Teddington Together, a local committee made up of volunteers from local businesses and residents. Sponsors for the festival include The Park Hotel, The Lensbury, The Abercorn, Crystal Clear Financial Services, F45 Teddington and Shambles.