Plan B Fitness
---
Posted: Friday, 14th January 2022 11:55 am
---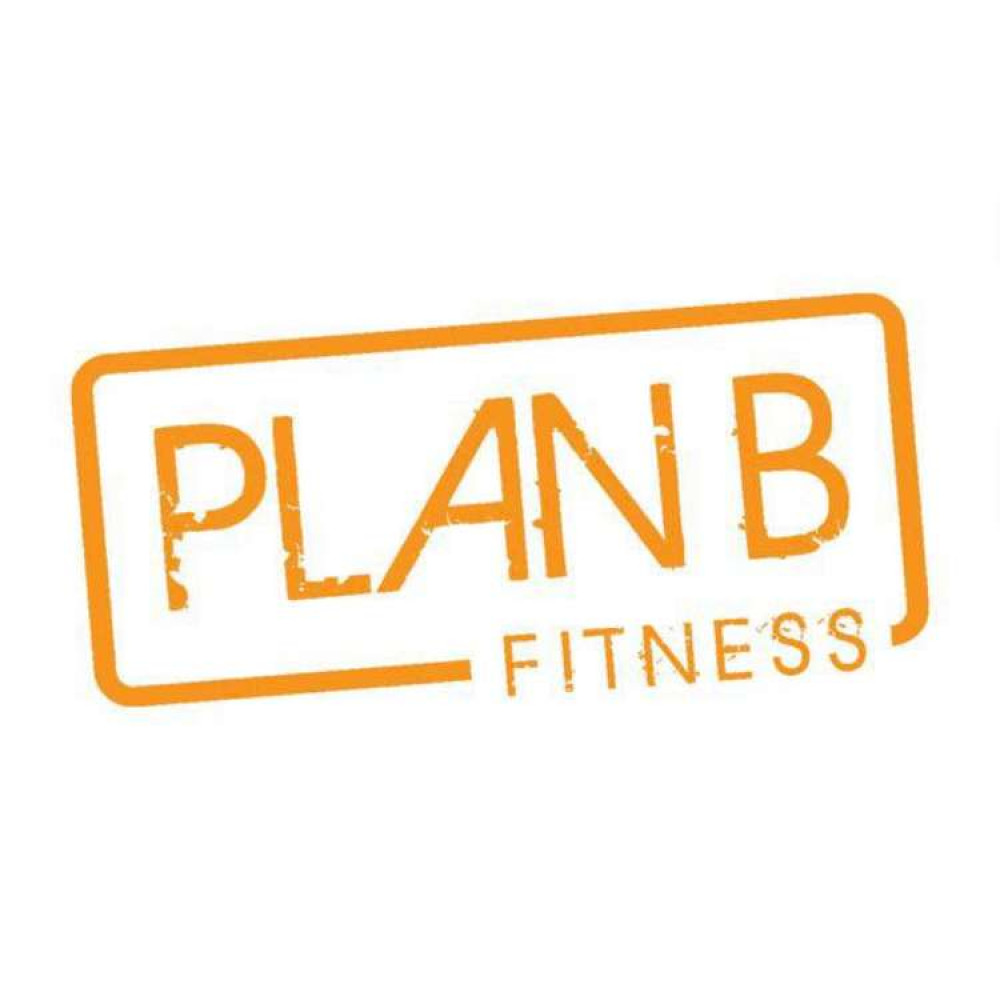 OTHER
We help local residents regain and maintain their health, fitness and wellbeing in supportive non-intimidating environments.
We pride ourselves on not only providing the very best training and nutritional guidance, but also in creating a supportive and motivating community.
A family.
The moment you start working with us you will find a community of like-minded people of all ages and body types, committed to working hard and achieving lasting health and fitness results.
We love our clients and we love what we do – and that shows every single day.
PEOPLE FIRST. RESULTS FOLLOW.