*NEW* ⭐Twickenham Community Choir⭐ starts January
---
Waldegrave School, Fifth Cross Road, TW2 5LH
4th Jan 2023 - 29th Mar 2023
UNTIL Wednesday 29th March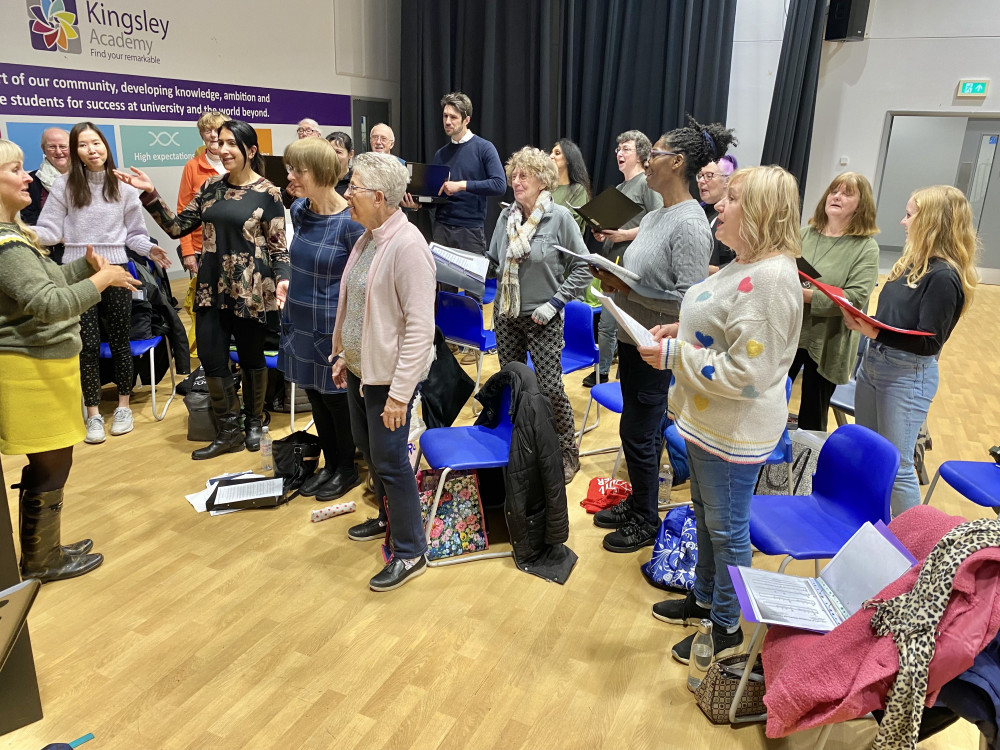 Twickenham Community Choir is open to everyone: sopranos, altos, tenors and basses. If you don't know what voice type you are, no need to worry! You don't need to be able to read music to join but it helps if you can. There are no auditions, all you need is a love of singing.
Our aim is to provide a safe and supportive environment where you can develop your voice and enjoying singing fabulous songs and make friends along the way.
Venue: The Music Room, Waldegrave School, Fifth Cross Road, Twickenham
Days of the Week: Wednesdays
Starts 4 Jan-29 March (no session on 15.02.22)
Times: 7.00pm-8.30pm
Cost: £10.00 a rehearsal. If cost is an issue, please let us know. We don't want to turn anyone away if they can't meet the subscriptions. All music emailed in advance.
Music Director: Helen Astrid with piano accompaniment.
Please email [email protected] if interested.
https://www.thehelenastridsingingacademy.com
Add your Teddington event for FREE here!
Nub It